All prices are in Canadian dollars.
The Cost of Being Right: Forecast Accuracy and its Financial Impact
| | | |
| --- | --- | --- |
| Date: | | Feb 03, 2022 - Feb 03, 2022 |
| Time: | | 12:00 PM - 1:00 PM (EST) |
| Location: | | Online |
---
Decades of research have shown definitively that effective forecasting yields tangible financial benefits, but despite this, it remains primarily only the most sophisticated organizations that realize these benefits. Part of the challenge is that the financial and operational cost of best-in-class forecasting for many organizations will outstrip the anticipated financial benefits. This session argues that forecasting should first be considered a risk mitigation strategy whose goal is to optimize its real aim: the balance of customer expectations and enterprise requirements. And since forecasts are always wrong, our focus should be on reducing the cost of being wrong, rather than blindly chasing a perfect state which is not achievable.
You will learn:
If forecasts are always wrong, why do we forecast?
Why is it wrong to chase forecast accuracy
How to calculate the cost of inaccuracy
Speaker: Jonathan Karelse
Jonathan is a global leader in demand planning, operations, and predictive analysis. He combines this extensive experience with the latest best practices to improve supply chain operations leveraging people, processes, and tools. Jonathan has been cited for his work on Forecast Value Add (FVA) analysis, the integration of Business Intelligence into statistical forecasting and Conflict Resolution in consensus forecasting. During this session, he will share his insights.
This session is sponsored by NorthFind Management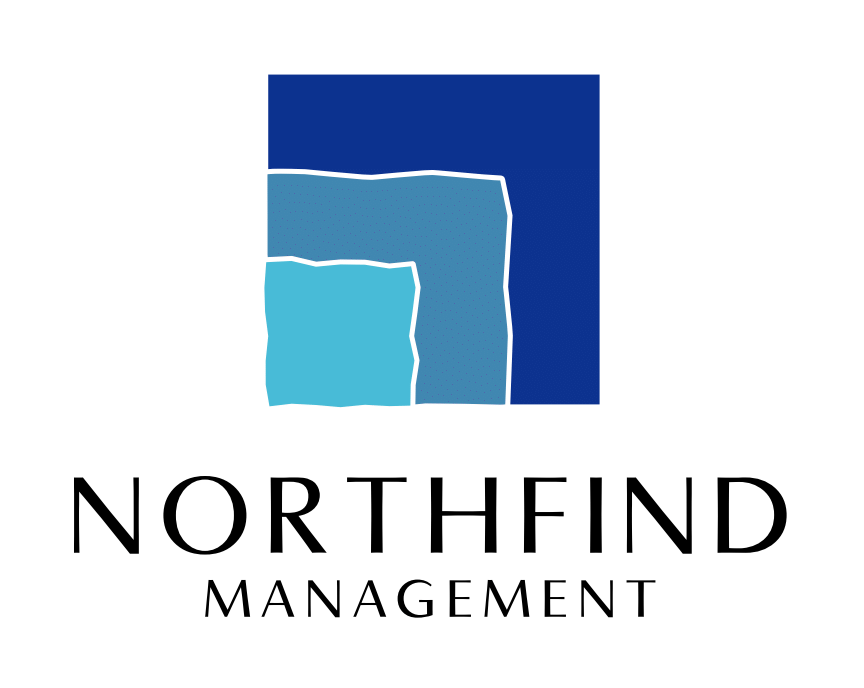 Members of Supply Chain Canada will be eligable for 2 CPD Credits in participation of this session.
To begin, please enter your email address below.
Should you not be able to complete the form in one sitting, any information you have entered will be saved and your form will continue from where you left off when you return.

By entering your email you are giving your consent to be contacted electronically by Supply Chain Canada on matters regarding the event and your registration/enrollment.