All prices are in Canadian dollars.
Conversation with Kyndryl Canada Cloud Leader Braden Harrison
| | | |
| --- | --- | --- |
| Date: | | Mar 03, 2022 - Mar 03, 2022 |
| Time: | | 12:00 PM - 1:00 PM (EST) |
| Location: | | Online |
---
Cloud computing is becoming essential to the way we operate supply chains. It provides optimization by providing infrastructure, platform, and software solutions for the supply chain network that leads to financial and operational benefits. Join us on Thursday March 3rd, as Braden Harrison, Cloud Leader for Kyndryl Canada, discusses how the old and dated way of siloed data with limited collaboration is deteriorating and, in its place, comes shared repositories of data stretching across organisations, extending deep into the upper tiers of supply chains, and factoring in end-point demand levels in near real time as market conditions change.
Braden Harrison leads both Kyndryl Canada's Cloud Practice and the Applications, Data & AI Practice. These practices represent two of the most strategic focus areas in the Kyndryl business model, as well as the fastest growing market segments in Canada. He and his team collaborate with clients across the country on platform modernization initiatives and digital transformation strategies that leverage a broad ecosystem of open and secure cloud platforms, including Microsoft Azure where Kyndryl just announced a Premier Global Alliance Partnership. Braden and his team of experts work with customers to understand their goals and then design insightful and innovative business solutions with Canadian organizations.
Braden possesses deep technical knowledge, an astute ability to see through complexity, and is an engaging and collaborative leader.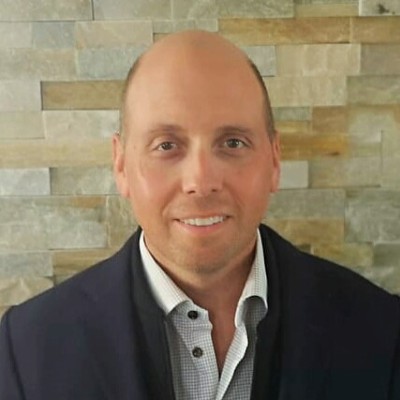 This session is sponsored by Kyndryl Canada.

To begin, please enter your email address below.
Should you not be able to complete the form in one sitting, any information you have entered will be saved and your form will continue from where you left off when you return.

By entering your email you are giving your consent to be contacted electronically by Supply Chain Canada on matters regarding the event and your registration/enrollment.