All prices are in Canadian dollars.
Northern Access: Supply Chain Solutions for Northern and Remote Housing
| | | |
| --- | --- | --- |
| Date: | | Jan 18, 2022 - Jan 18, 2022 |
| Time: | | 12:00 PM - 1:00 PM (EST) |
| Location: | | Online |
---
This session is sponsored by Canada Mortgage and Housing Corporation (CMHC)
We want to hear from you! With up to $80 million available in financial support, the third round of the Housing Supply Challenge is looking for your ideas and solutions to improve Canada's housing supply chain in northern and remote regions. We're aiming to improve the efficiency of the supply chain specifically in order to make building and maintaining housing in the north more affordable.
The Northern Access round is officially launching in February 2022. Sign-up today to be the first to know when additional details are available!
*With up to $300M of funding available, the Housing Supply Challenge invites applicants from across Canada to propose innovative solutions to the barriers that limit housing that is affordable. Through several unique rounds, the Challenge aims to address obstacles to housing supply and enhance community engagement, cultivate collaboration and partnerships, and inspire others to scale or adapt ideas for "Canada-wide impact".
Host: Brigit Knecht
Brigit Knecht is the Senior Manager of the Housing Supply Challenge at the Canada Mortgage and Housing Corporation. The Housing Supply Challenge is a Government of Canada initiative that asks Canadian innovators to propose solutions that reduce barriers to housing supply in Canada. Prior to joining CMHC's Innovation division, Brigit held a number of positions in the Government of Canada working on Smart Cities, Indigenous economic development, Arctic policy, and Cultural policy issues. Brigit also maintains an active schedule as a professional violinist performing with symphony orchestras and chamber groups across Canada. She holds a PhD in arts policy from the University of Calgary, and a Master of Music degree from Yale University.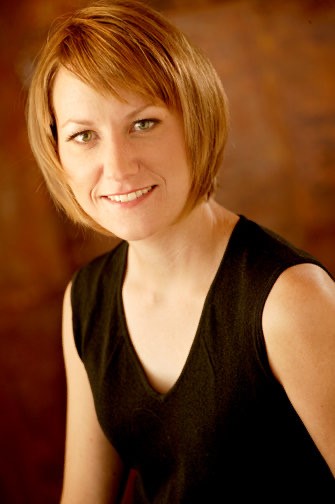 Members of Supply Chain Canada will be eligable for 2 CPD Credits in participation of this session.
To begin, please enter your email address below.
Should you not be able to complete the form in one sitting, any information you have entered will be saved and your form will continue from where you left off when you return.

By entering your email you are giving your consent to be contacted electronically by Supply Chain Canada on matters regarding the event and your registration/enrollment.