All prices are in Canadian dollars.
From buzzwords to Business: The reality of demand & supply planning
| | | |
| --- | --- | --- |
| Date: | | May 31, 2022 - May 31, 2022 |
| Time: | | 12:00 PM - 1:00 PM (EDT) |
| Location: | | Online |
---
Session Description:
In today's business environment, the complexities arising from volatile consumer demand require a higher degree of planning efficiency. Traditional workflow-based planning solutions don't emphasize analytics and rely on domain knowledge and guesswork, frequently missing the true drivers of demand. Leveraging analytics enables quick response to demand changes, delivering a consistent customer experience across channels.
This panel discussion will highlight examples of how machine learning and an in-memory planning engine is designed to support demand driven planning and forecasting capabilities. A discussion around how companies can simplify data management, streamline common planning processes, and provide analytics with sophisticated workflow creation and deployment features.
Session Takeaways:
Does your organization need to predict and plan demand in an omnichannel consumer market? In this panel you will learn how companies:
Adopt and automate low-touch planning processes that help manage planning by exceptions.
Use advanced analytics methodologies, including machine learning, to predict demand and drive efficiencies.
Bring data scientists and business users together in a collaborative planning environment.
Get a higher return on promotional investments by sensing and shaping demand across all channels, measuring and personalizing promotions, and localizing assortment and pricing.
Session Moderator:
Tim Fairchild - Director of the SAS Global Manufacturing Industry Marketing Practice
As the Director of the SAS Global Manufacturing Industry Marketing Practice, Tim Fairchild leads a team of industry domain experts responsible for driving strategic industry positioning and messaging in the manufacturing industry. Tim represents SAS on the Board of Directors of the Research Triangle Cleantech Cluster which works to expand the Research Triangle region's capabilities in advanced transportation, water technologies, and clean energy renewable energy and energy efficiency by bringing together the collective power of industry, government and academia. He also serves on the Industry Advisory Board of UNC Charlotte's Energy Production Infrastructure Center (EPIC) which was formed through private and public funding in response to the need to supply well-educated and highly trained engineers to the manufacturing and energy industries. Tim joined SAS in 2002 and his experience at SAS includes Product Management, Sales and Business Development, Solutions Architecture, and Marketing. Prior to joining SAS Tim worked as a global supply chain professional at IBM, Compaq, Texas Instruments, and Hughes Simulation.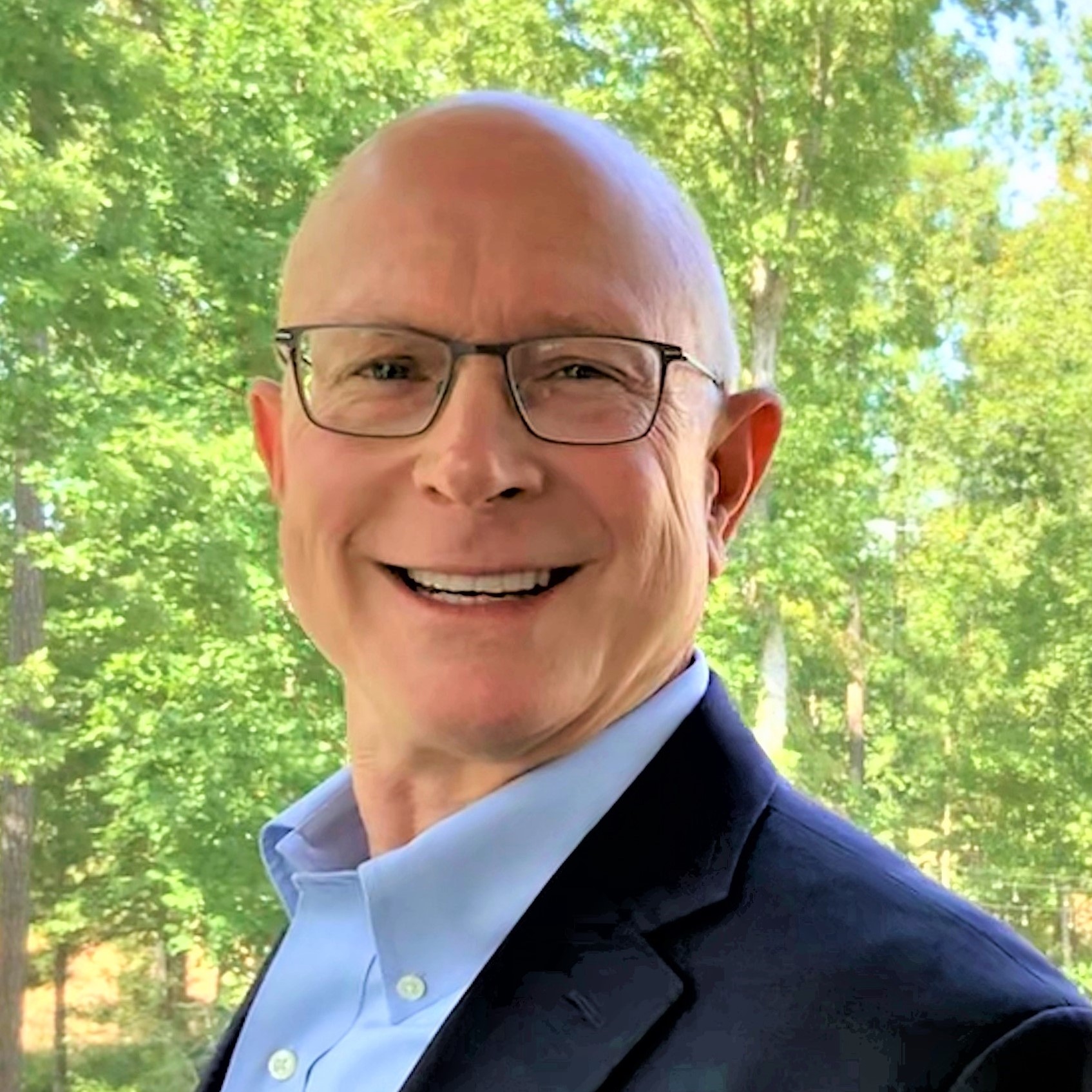 Session Panelists:
Peter Turney, founder, President, and Chairman, CT Global Solutions.
Dr. Turney is the founder, President, and Chairman of CT Global Solutions, Inc., a SAS partner specializing in demand planning, supply chain optimization, financial planning, and profit and decision analytics. These competencies allow CT Global to turn customer data into profits. Dr, Turney has been an innovator and thought leader for digital financial and nonfinancial analytics for over 30 years. His current focus is the use of Artificial Intelligence and Machine Learning to increase the accuracy of plans and decisions, to simplify and structure the analytics process, and extend the accessibility and value of analytics to non-analytics business users.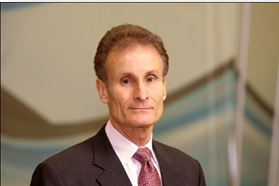 Ed Katz, Principal Analytics Consultant, CT Global Solutions
Before joining CT Global Solutions, Edward (Ed) Katz previously worked for SAS Institute in Global Forecasting and Supply Chain Practice as a Principal Analytics Consultant for almost 20 years. He has worked with a wide array of clients in multiple industries including (but not limited to) Nestle, Toyota Automotive, Shoppers Drug Mart, Lockheed Martin, BNSF Rail, The Gap and many more. His focus was on Machine Learning applied to forecasting in high volume/demand planning and optimization environments. Prior to joining SAS, Ed was a partner and co-founder of a manufacturing and distribution Enterprise and Supply Chain Analytics software company called DAI which eventually merged with Infor Software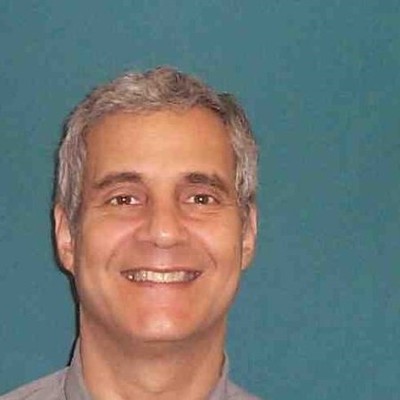 Shanu Kurien- National Executive Retail & CPG Solutions
Shanu is an experienced retail executive with a background in Store Operations, Supply Chain and Merchandising. He was first introduced to the industry at Loblaws where he spent 19 years before, joining Sobeys to build the FreshCo banner. After many roles in the industry, he decided to make an industry change and joined the SAS Institute as National Executive Retail & CPG Solutions.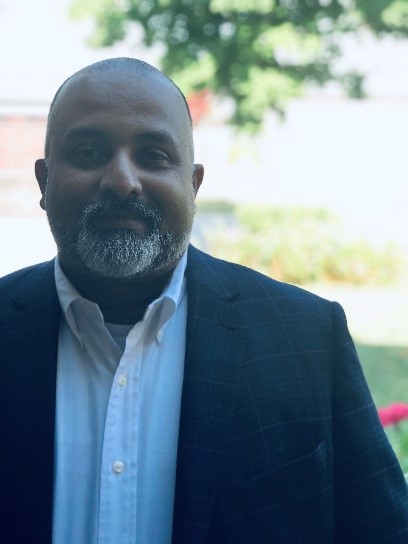 This session is sponsored by: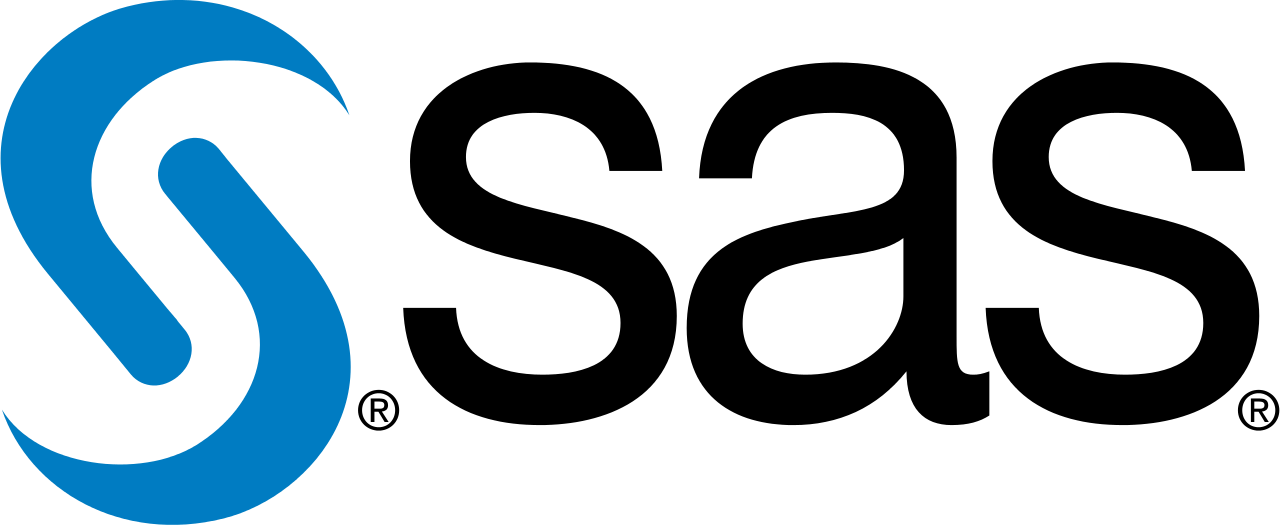 To begin, please enter your email address below.
Should you not be able to complete the form in one sitting, any information you have entered will be saved and your form will continue from where you left off when you return.

By entering your email you are giving your consent to be contacted electronically by Supply Chain Canada on matters regarding the event and your registration/enrollment.