All prices are in Canadian dollars.
Fireside Chat with the Honourable Omar Alghabra, Member of Parliament and Minister of Transport of Canada
| | | |
| --- | --- | --- |
| Date: | | Jun 27, 2022 - Jun 27, 2022 |
| Time: | | 1:30 PM - 2:30 PM (EDT) |
| Location: | | Online |
---
Session Details:
During this session the Honourable Omar Alghabra will discuss his vision, and future plans for the transportation sector in Canada.
Agenda:
1:30-1:35 PM ET - Welcome and Opening Remarks
1:35-1:45 PM ET - Minister Alghabra addresses Supply Chain Canada Members
1:45-2:15 PM ET - Christian and Minister Alghabra partake in a fireside chat with pre-submitted questions.
2:15-2:25 PM ET - Closing Remarks
Speaker: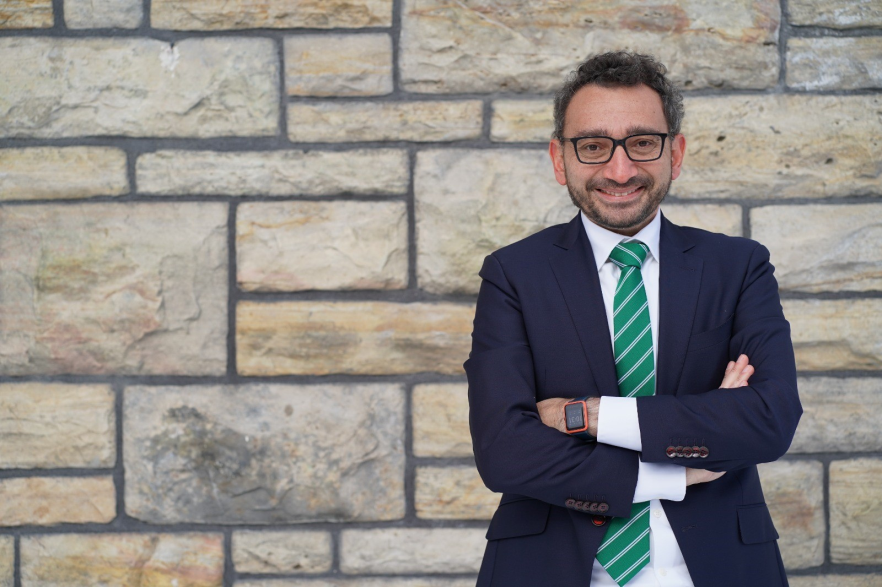 The Honourable Omar Alghabra was first elected as the Member of Parliament for Mississauga Centre in 2015, and also served as the Member of Parliament for Mississauga—Erindale from 2006 to 2008. He has served as Minister of Transport since January 2021.
Minister Alghabra also served as Parliamentary Secretary to the Minister of Foreign Affairs (Consular Affairs) and to the Minister of International Trade Diversification, before becoming Parliamentary Secretary to the Prime Minister (Public Service Renewal) and to the Deputy Prime Minister and Minister of Intergovernmental Affairs in 2019.
A longtime community activist, Minister Alghabra is passionate about his involvement with local organizations like Mississauga Summit and Youth Troopers for Global Awareness. He was a member of the community editorial board of the Toronto Star, where he authored columns on a wide range of provincial and federal issues. His work was also published in the Huffington Post. Among his many activities, Minister Alghabra has worked tirelessly to support initiatives that empower new Canadians through social and economic integration.
He has worked in various roles with General Electric Canada, Enbala Power, and the Ontario Energy Board.
A mechanical engineer by trade, Minister Alghabra holds a Master of Business Administration and was a Distinguished Visiting Fellow with the Faculty of Engineering and Architectural Science at Ryerson University.
To begin, please enter your email address below.
Should you not be able to complete the form in one sitting, any information you have entered will be saved and your form will continue from where you left off when you return.

By entering your email you are giving your consent to be contacted electronically by Supply Chain Canada on matters regarding the event and your registration/enrollment.